Strict: 'Reliable, Intense, Adventuresome, Affordable'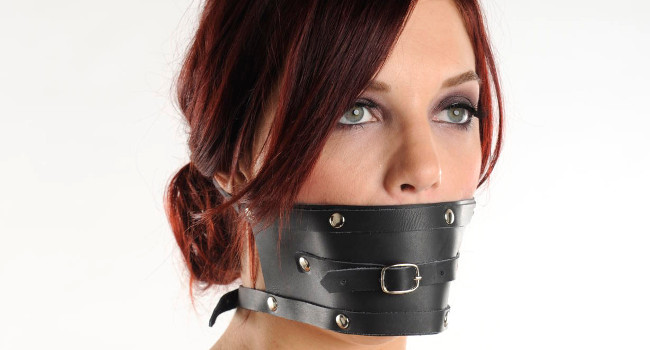 The new Strict line of bondage gear offers an affordable yet ultra-durable alternative to traditional BDSM brands.
According to manufacturer XR Brands, the 27-item collection has been tested to ensure items stay strong during even the most active play sessions. The economical price makes high-quality gear accessible to more shoppers, whether beginners in the bondage world or more experienced in extreme play.
The seven-piece Bondage Adventure Set is a standout in the Strict line. Each all-in-one kit includes a collar, whip, and wrist and ankle cuffs made of vegan leather and faux fur with heavy-duty connecting chains and metal accents.
Also of note is the Spider Open Mouth Gag, which leaves the user speechless while still allowing access to their open mouth. The Bondage Hood with posture collar and zippers is noteworthy, as well, for its adjustable lacing, muffling ear padding, zippered eye and mouth holes, and a posture collar to keep the wearer's head positioned precisely. The Bondage Hood is furnished with sturdy D-rings to connect to any chain, leash or additional bondage accessories.
"Strict features so many clever products that really take the bondage experience to the next level," said Morgan Panzino, wholesale supervisor for Sex Toy Distributing, which carries the collection. The line "gives customers a top-level bondage brand with value pricing and eye-catching packaging — a must for the BDSM category."
Comments are closed.