Turkish Copywriter Wins PornHub Design Contest with Clever Reference to the Beatles and Masturbation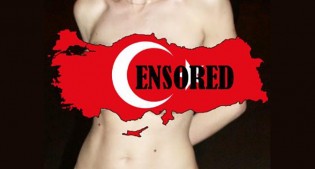 Twenty-four year old Nuri Gulver lives in Turkey, where adult entertainment isn't always appreciated.  The government has restrictions on the popular form of amusement, and many of the nation's citizens look down on those who admit to watching it.
That's why Mr. Gulver, a copywriter at a Turkish advertising agency, has yet to tell his parents about an international design contest he recently won.  After all, the contest was produced by adult industry giant MindGeek in support of its popular adult video platform PornHub, a site that saw over 13 million unique visitors in May alone.
"People in Turkey think that if you watch porn you are really a pervert," Gulver told Business Insider, an Internet news site. "I just really couldn't tell them I'm the winner of the Pornhub creative-director challenge because if I use porn in a sentence, my family is just really confused and surprised, like, 'My son, what did you do?' My friends were surprised, so I am preparing myself to tell my family my success."
Winning the contest means that Mr. Gulver will take on a new role as the first ever 'creative director' for PornHub, and will oversee the launch of its upcoming international advertising campaign.
"The gig suits me, as I have a passion for creatively solving problems – in this case launching an advertising campaign for a taboo industry in the mainstream press," Gulver said. "I used to think I was lucky, but now I think I am the luckiest person on earth."
And how did he get the attention of PornHub?  His winning creative featured two hands forming the shape of a heart, with the caption "ALL YOU NEED IS HAND" just above, a clever reference to the famous song by the Beatles.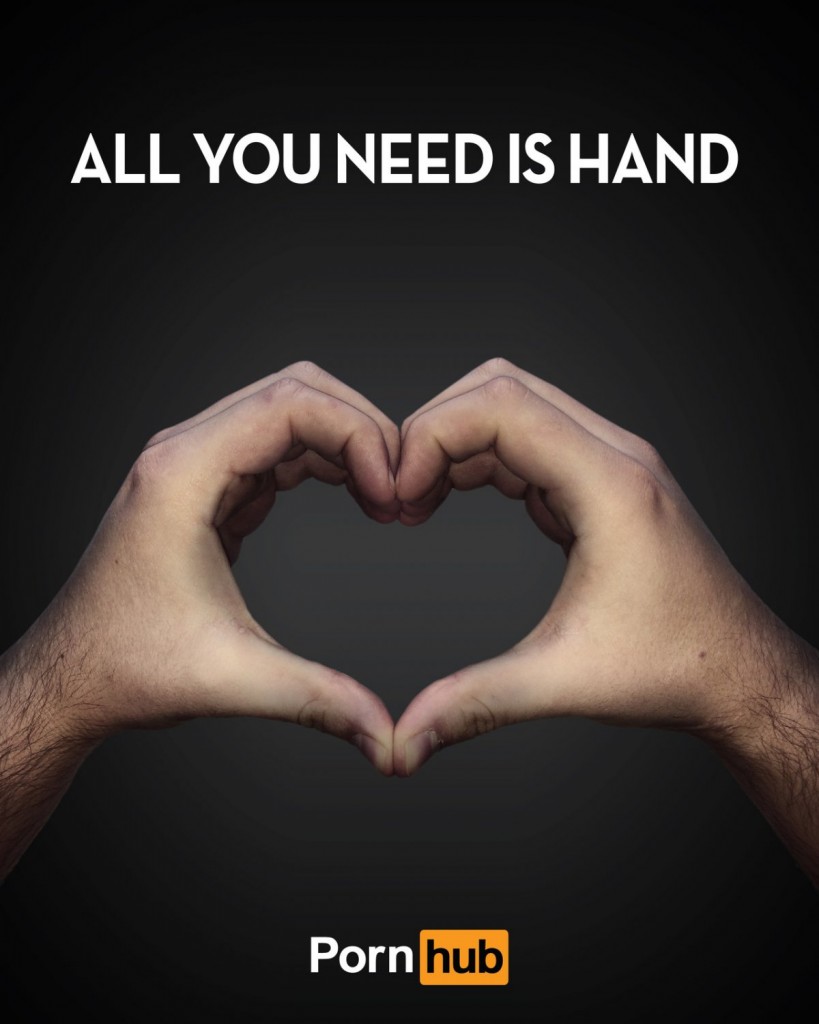 "With this campaign, I just realized that ideas don't need any language, because if you have a good idea, you can show this all over the world," he said.
Comments are closed.