Virgin Media: Elderly UK Couple Skates on PPV Porn Bill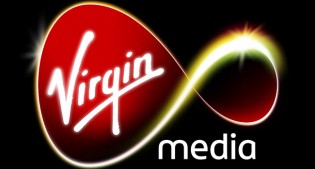 LONDON – An elderly UK couple, in their seventies, have something of a history with their cable provider, Virgin Media.  It seems every time they're issued a bill for porn purchases, the couple claims the bill was issued in error.
In 2009, Ron and Ann Hayward allegedly refused to pay a bill of £190 in pay-per-view (PPV) porn, and again skated on £500 in PPV porn movies rented from their set top box.
To prevent a reoccurrence, PPV functionality was removed from their device by Virgin in 2012, but earlier this year in January they upgraded to a DVR box which included PPV functionality and, as one might expect based upon past history, within nine days of the new box's arrival the couple again allegedly racked up porn PPV charges, this time over £200, for dozens of XXX rentals.
The repeated refusals to pay has led Virgin to give the couple an ultimatum: pay up, or find another carrier for their entertainment and communications needs.
The couple was interviewed about their situation and are at a loss to explain who is viewing porn from their house, claiming that it's either a billing mistake or possibly fraudulent billing practices on the part of the telecommunications giant.
Maybe showing the man how to find porn via his internet connection would solve this problem in the future, though they might have to find a new internet service provider first.
Comments are closed.