CrakRevenue Announces New Promotion for German Traffic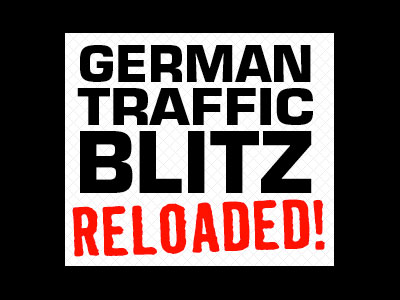 YNOT – CrakRevenue has announced that it is relaunching its promotion for its GratisCams and DaFuckBook programs. There is a change to the promotion this time around though, as the company says affiliates are "pre-approved" to participate.
The promotion will run from June 13th to June 30th, and participating affiliates who promote GatisCams and DaFuckBook will receive an extra $55 per sale on top of regular commissions. That bonus means their total payout will be $120 per sale instead of the usual $65.
"GratisCams and DaFuckBook are still our top converting live-cam sales pages for German speaking traffic," said Vincent Frechette, CrakRevenue's Director of Communications.
The new promotion comes after a similar promotion in May that was also targeted at German traffic.
"And with the positive feedback we got last time, it seems that people really liked the offer. When our affiliates are happy, so are we. That's why we decided to go for it again," Frechette added.
For more information, please visit the official CrakRevenue blog at [URL]http://crakrevenue.com/blog/german-traffic-reloaded/[/URL]
Comments are closed.