New Event Aspires to Unite Pay Site Owners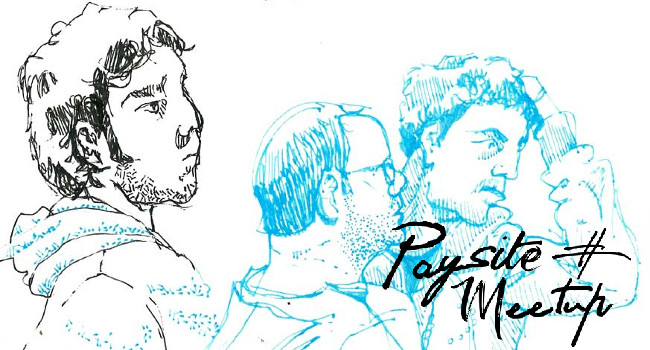 PRAGUE – The inaugural Paysite Meetup, a one-day event solely for pay site owners and operators, will take place May 4 in Prague. Organizers said they plan to host additional events in other cities during 2017, but details are not yet available.
According to organizers, Paysite Meetup was designed to provide an atmosphere in which pay site professionals "can come together to learn, discuss and answer questions directly affecting the pay site environment." Topics will include tubes sites, traffic, pay site revenue models, discount sites, affiliates, membership vs. video-on-demand, and media buying.
Lunch and happy hour will offer opportunities for networking.
"I think the major benefit of a such a meetup is connecting with like-minded individuals dealing with the same or similar issues and putting our heads together to find solutions to the problems that face us all today," said DDF Network Marketing Manager Paul Acevedo. "It's long overdue, and with open minds, I believe such a meet can only benefit those who attend."
Vendo Managing Director Thierry Arrondo said he believes the event will prove valuable to everyone who attends. Vendo is co-hosting the gathering.
"We're helping to launch the Paysite Meetup to create a valuable forum for pay site professionals," he said. "The event gives them a chance to meet as a group and discuss topics that are specific to their businesses."
To register, visit PaysiteMeetup.com.
Comments are closed.