Mr. Porn for the Gay Market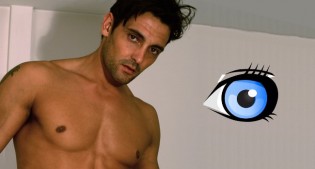 ROUBAIX, France – Multi-genre website review repository Mr. Porn has launched a companion product for the gay adult market: Mr. Gay.
"After the success of MrPorn.com, it was only natural for us to launch a review site for gay content," said co-founder Romaric Durand.
Co-founder Ciriac Cabrol added, "Our goal is the same as with Mr. Porn. We want to help web users make an informed choice and get always easier access to adult sites."
Mr. Gay is available in English, French, Spanish, German and Italian. At launch, 500 reviews were registered in more than 35 categories, according to the founders.
"Our team is going to work even harder to add content every day on Mr. Gay," Cabrol said. "Also, we would like to invite the affiliate programs and websites which are not already registered to contact us so we can add them."
For more information, visit MrGay.xxx or email info@mrgay.xxx.