UK Takes Lead in Internet Usage for Major European Economies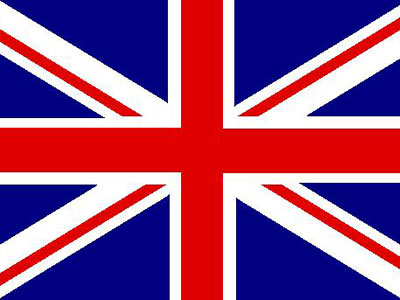 YNOT – A report by a British telecoms regulator indicates that the UK leads all of Europe's largest economies in internet usage.
Although the rate of fixed broadband connections per 100 households is exactly the same as in Germany and France, the time UK households spend online is greater. 81% of UK households are online at least once per week.
Germany and Spain do lead the UK however in fast broadband coverage.
On the mobile front, the UK places second behind Spain with 64 connections per 100 people.
The Department for Culture, Media and Sport requested the study as a means of measuring the government's goal of claiming the fastest broadband network amongst major European countries by 2015.
Comments are closed.