Ivalina Karagyulieva Joins w2mobile Staff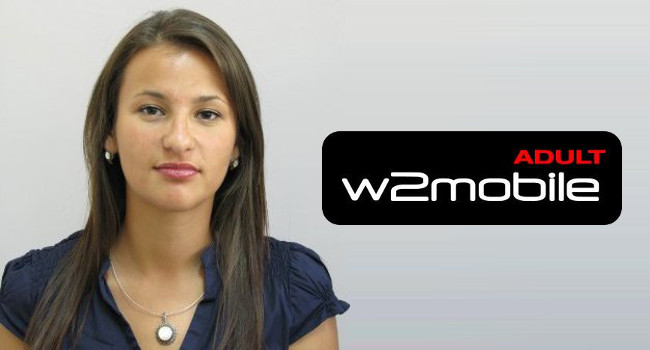 COLOGNE, Germany – Mobile services company w2mobile has hired a new affiliate manager. Ivelina Karagyulieva will focus on helping affiliates achieve maximum revenue with W2M services.
Karagyulieva previously managed CPM and CPC activities for Purify Digital.
"We are always looking for opportunities to add talented people to our staff, and Ivelina brings the kind of experience with online marketing that can really help our affiliates succeed," said Youngsook Shon, head of affiliate marketing for W2M. "She has experience with both CPI and CPM, both as an account manager and media buyer, and she understands what will help W2M clients make more money."
According to Karagyulieva, joining the W2M team was too good an opportunity to pass up.
"When you have an opportunity to jump on board with a growing and successful company like W2M, you take it," she said. "It's an added benefit to me that I'll get an opportunity to work directly with affiliates, because I find it rewarding to help other people make more money. That's a really good way to make some strong new friendships."
Karagyulieva will attend both the upcoming Affiliate Summit West and Internext Expo in Las Vegas in January. Affiliates interested in setting up a meeting with her may arrange a time here.
W2M offers adult and mainstream content that publishers can use to monetize their mobile traffic stream. The company also provides content producers opportunities to publish their material to specific target audiences, with minimal technical skills required.
Comments are closed.